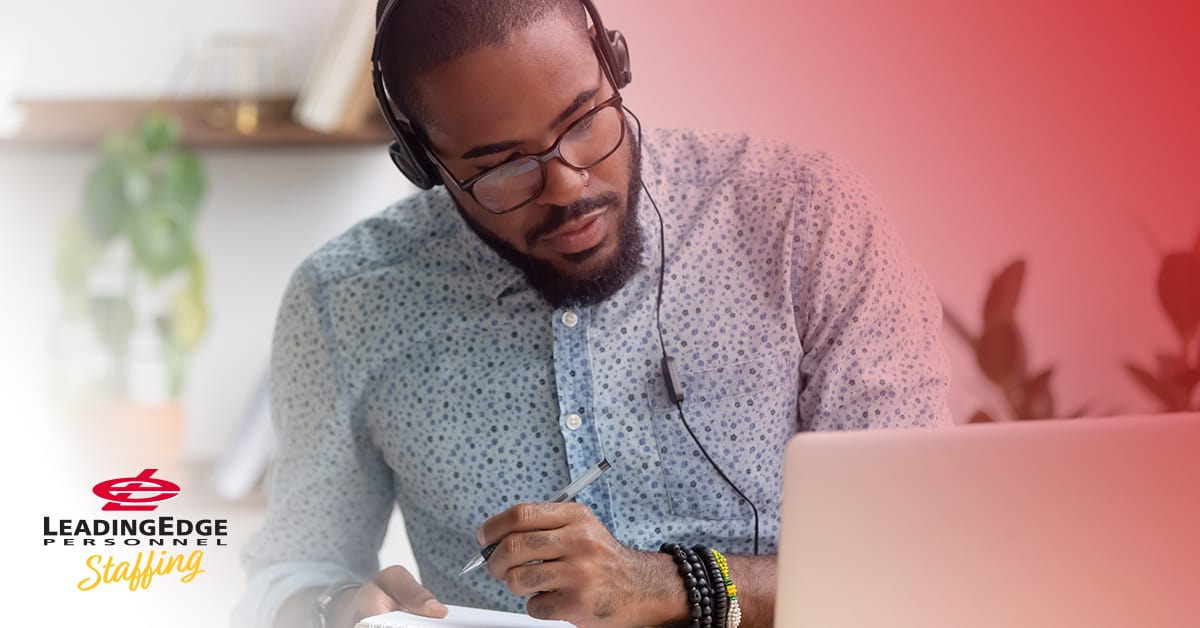 13 Jul

6 Podcasts That Are Great For Motivation

Let's be honest: We all need a little help getting motivated some days. Whether due to a lack of sleep, too many projects at once, a lack of passion about a task, or just feeling a little blah, it can be challenging to meet the day with vigor all the time. 

When you're feeling a little low energy, here are some podcasts that can help regain the pep in your step and give you new energy to stay focused and motivated to complete the work at hand.

Host David Allen provides tips on how to unlock your productivity potential while reducing stress. He interviews a new guest each episode and allows them to share their wisdom and thoughts on life, happiness, and, well, getting things done. He's also actually written a book on time management, so he knows of which he speaks. 

The crack of dawn doesn't necessarily have to be when you wake up, but the advice offered by Jeff Sanders might help listeners feel energized and ready to take on the world before the sun is even up. (You can listen any time, to be clear.) It's a great way to start the day on a positive, encouraged, and inspired footing. Maybe you'll even find yourself becoming more of an early morning person. 

This weekly podcast helps you both maximize and minimize, all at once. After all, sometimes the most efficient (or minimal) effort can yield the best possible (or maximum) results when all things are viewed as part of a whole. Host Tim Ferriss brings on guests for their advice on motivation and productivity, along with how they start their days.

Who doesn't like an upgrade? Hosts Melissa Kirsch and Alice Bradley discuss their tips for self-improvement. At the same time, weekly guests offer insight and advice, from how to effectively lead conferences and panel discussions on how to improve your memory. 

Host Mike Vardy offers insight suggestions on how to help arrange and schedule your day to get the most out of it, building on time management to supercharge your efficiency and the workday.  He's even got advice on how to make Mondays an effective and productive day. 

Take a moment and think about how much time is lost due to disorganization? This podcast can help clear that up! Listeners learn how to open their lives and their days by getting rid of clutter, getting organized, and boosting productivity in the meantime. It can even make you feel happier and less stressed.

There are countless podcasts out there that can help sharpen your focus and help start you on the path toward a better work-life balance and more productive days. But if you've been looking for somewhere to start, these can be a great entry point. 
Reach Out to LeadingEdge Personnel
If you're finding that these podcasts are motivating you toward considering a new career, contact LeadingEdge today. We work with some of the top firms in the country, and they're looking for talented, driven, motivated individuals just like you. Call LeadingEdge today, and let's get started.