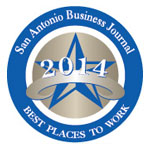 21 May

Where the Top Temps Find Satisfying Work and Extra Encouragement

When you know you are the best, you deserve to work for the best. LeadingEdge Personnel is the staffing agency that can get you in the door with the top companies in San Antonio and Austin.

We offer more than just paid holidays, a longevity bonus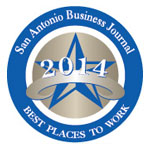 , and great pay options. Our employees enjoy monthly Employee of the Month recognition as well as a chance to earn cash rewards for a job well done.
Apply for a job with
LeadingEdge Personnel when you want: