We are pleased to announce our new staff members in both our San Antonio and Austin branches. We are excited to take 2013 into full throttle with a new team.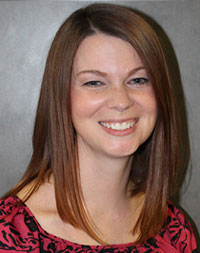 Judy Haragan joined the LEP team just a few short weeks ago and we are very fortunate to have her! She is our newest Austin Staffing Coordinator and makes a great addition to our Austin team. She says she chose to work with LEP because of the warm and welcoming atmosphere she immediately felt during her interview. When Judy is not working in operations, you can find her spending time with her husband, Lance and two children, Grace and Emily. Her favorite weekend activity is ziplining in Wimberley!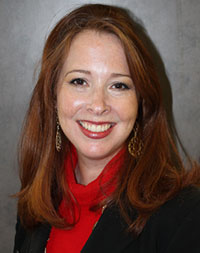 Michelle Laborde is one of our Austin Territory Managers and started working with us in July. Although Michelle has only been with us a few months, her positive attitude and hard work ethic illuminates our Austin branch. Michelle is a great team player and her dedication to her job does not go unnoticed. She says her job is rewarding because she is able to assist our clients find their future employees. When Michelle is not out on the field, you can find her spending time with her family and friends or enjoying the live music around Austin!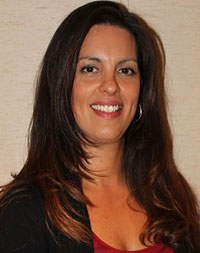 Tiffany Bedford is one of our Recruiters in our San Antonio office and started working with us back in August. Her sweet disposition and upbeat personality always bring such delight to our office. Tiffany says she enjoys working here because the staff really cares about what we do here; helping people find good quality employment and helping employers find the right person to add to their company. She loves the energy level that the LeadingEdge has and cannot imagine working anywhere else. When Tiffany is not in the office you can find her making candles, baking, and spending times with her family, pets, and friends.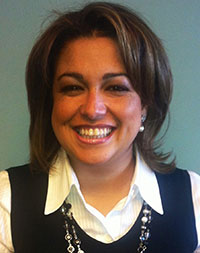 We were pleased to have Yesenia Ramirez join our team earlier this month. Yesenia is one of our Territory Managers in our San Antonio office and her bubbly personality keeps our office upbeat. Yesenia says she enjoys working at LeadingEdge because of the people she works with. She loves that everyone is so genuinely nice and fun to be around. When Yesenia is not out in the field, you can find her spending time with her husband and daughter. They enjoy taking day trips to towns around Texas.