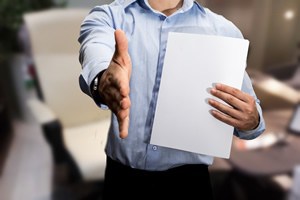 12 May

Should I use an Employment placement agency to find a job?
Should I use an Employment placement agency to find a job?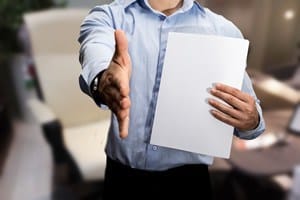 Locating a job in the San Antonio area can be difficult. Thousands of people each day are looking for that perfect position, and there's stiff competition for it. When an applicant feels like they're treading water in the job-search world, it's time to turn to an employment placement agency. These facilities act as an applicant's partner during job searches. In fact, it's a smart decision to work with these staffing agencies to find a job.
Practically Free Help
Applicants might wonder if there's a catch to working with a temp to hire staffing company. They might believe that a fee is involved as staff members help each applicant with their job search. In reality, an employment placement agency doesn't charge their applicants for the services. Fees are exchanged between the agency and direct employers. The agency will recoup their investment in an applicant when he or she is finally hired.
Hidden Career Opportunities
Currently, many companies won't advertise certain jobs because they're filled too quickly. If no applicants are fitting the bill, however, those unadvertised jobs remain open. A temp to hire staffing agency will often have the inside knowledge regarding those hidden career opportunities. They might speak directly to human resources or even have lunch with them. Partner with these agencies, and those unadvertised jobs will come to light.
Employment placement agency personal service
Applicants may be shy or quiet, which decreases their hiring potential through everyday job-seeking strategies. Agencies allow these applicants to speak directly with a recruiter. This face-to-face time gives the applicant a chance to feel comfortable and open up about their skills. Some of the best workers are the quiet types.
Resume Tips
If an applicant's resume hasn't performed well in the field, an agency can help that person with keywords, phrases and formatting. An agency representative may sit down with the applicant and chat about the resume. Professionals offer constructive tips about the resume, especially if multiple drafts are necessary for different jobs. As a result, the applicant has a better chance at new opportunities with the enhanced resume.
Ideally, applicants should only work with one temp to hire staffing agency at a time. Working with multiple agencies can actually hurt an applicant's chances of being hired. Several administrators may be working to get one person hired when they might be helping others out otherwise. Stay true to one employment placement agency, and applicants will soon have a dream job.