Temporary Employment Can Help You Decide

Temporary Employment Can Help You Decide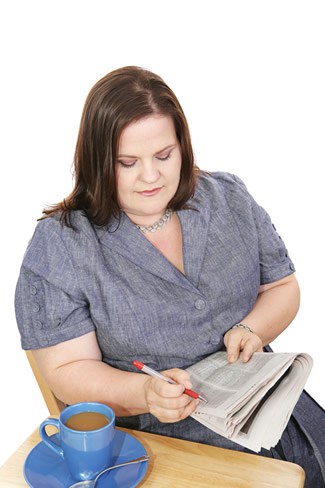 Whether you have just recently lost your current job or if you are simply looking to pursue a different career path altogether, temporary employment may be the right answer for you while you are in the process of determining the right choice for your own future. If you are unsure of the career path you want to pursue for your future, looking into finding a local temporary employment agency in San Antonio is one solution to help get you on the right path.
What is a Temporary Employment Agency?
A temporary employment agency is a service provider that assists individuals with finding placement in short-term positions in a wide variety of industries. Whether you are seeking manual labor or if you are interested in a form of office work, a temporary employment agency has the ability to find the most suitable workplaces available for you to pursue when you are seeking employment yourself. Individuals who use an agency are required to apply for a set number of positions to use the services, based on the requirement of each individual agency you have available near you.
Benefits of Temporary Employment
One of the biggest benefits of working alongside an agency that specializes in temporary employment is the ability to find work in a short amount of time. This benefit is ideal if you are struggling with your finances or are unable to pay your current bills. Additionally, when you work with an employment agency in temporary positions, you have the opportunity to explore a wide variety of career path options based on your previous experience, skills you have acquired in your life, and the industries you are most interested in pursuing.
Experience
The more experience you have in industries that are most relevant to your own interests and the type of career you are seeking, the easier it is to find a position that is right for you and that also offers you the financial security you need. Working with an employment service for temporary positions is highly recommended if you are unsure of which direction to go in with any decisions regarding your future and the career you want for yourself. Taking time to explore various options is a way to determine which path is best for you.
Options
Having an understanding of the benefits that temporary employment has to offer is a way for you to gain more insight into career options that fit you best and are most suitable for your own interests and personal lifestyle choices. The more time you spend in various positions and industries working, the easier it will be to determine your future career.