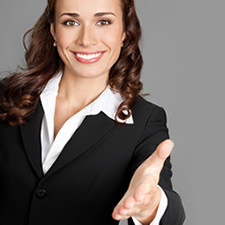 21 Sep

Partnering with Job Placement Agencies in 3 Easy Steps
Partnering with Job Placement Agencies in 3 Easy Steps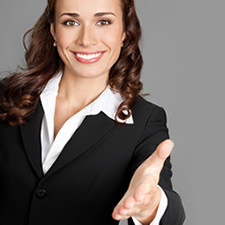 Every business has a different turnaround rate, from two people leaving each month to only one employee moving on every year. Replacing staff is a costly endeavor, forcing businesses to lose money as they scour the community for the perfect worker. Job placement agencies are a perfect solution for struggling businesses. Temp agencies in Austin TX are clever partners to have, but companies must know how to find the right placement service for their industry niche.
Narrowing Down Job Placement Agencies and Their Niches
Not all temp agencies in Austin TX have the background to hire for all businesses. Companies must look for agencies in specific industries. If a company requires a welder, for instance, agencies specializing in manual labor and construction arts are necessary. Every agency services different industry niches, so call around to various businesses. This vetting process makes final agency decisions easier because the selection pool is relatively small. Dozens of agencies could service an area, but only a handful are applicable to a specific industry.
Personally Interview Top Staff
With several agencies in the running, take time out to interview their top staff. Job placement agencies must keep their clients and workers as top priorities, creating a striking balance when properly performed. These interviews should go over basic hiring processes and future outlook in a particular industry. If an agency seems too vague about their hiring processes or applicant backgrounds, move on to a company with enhanced versatility. One or two agencies will stand out above the rest in time.
Constant Communication Throughout Business Partnership
Partnering with an agency isn't a one-time meeting, but continues as a blossoming business relationship. Businesses must have constant communication with agencies to refine hiring processes. The beginning stages could have a few applicants with poor backgrounds for the required work, for example. Companies should work with agencies to narrow down a better qualifying process and keep the staffing procedure as streamlined as possible. Strong communication skills between hiring agents benefits all involved parties.
Whenever possible, use the same job placement agencies for each hire in the future. These professionals learn about an industry and slowly gain insider knowledge about perfect employee candidates. When a job opens up, these temp agencies in Austin TX can quickly narrow down their applicant pool to fill the position within a few weeks. Rapid hiring processes are the key to successful businesses and placement services.