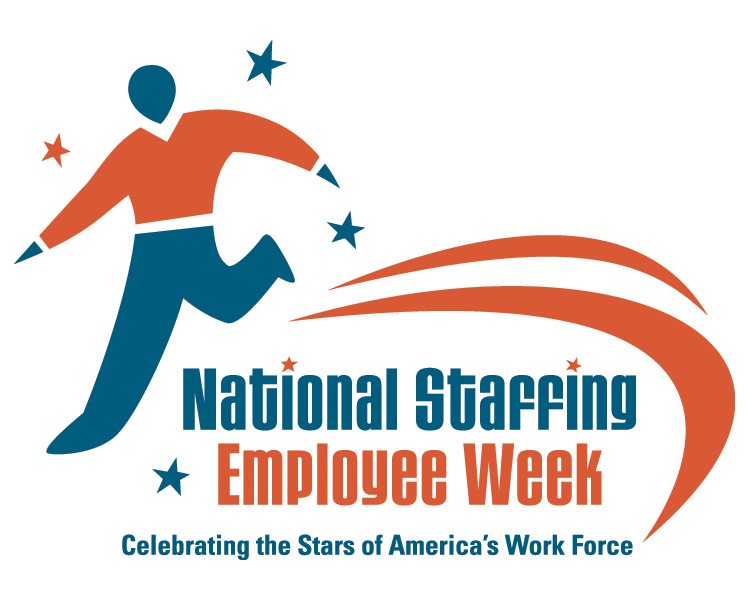 03 Sep

National Staffing Week

LeadingEdge Personnel proudly recogonizes our temporary employees during National Staffing Employee Week, September 10-16, 2012.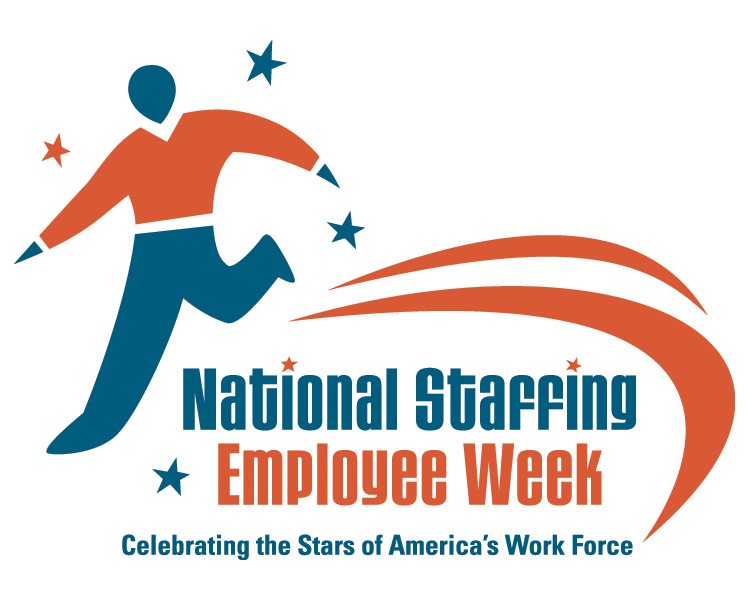 LeadingEdge joins staffing companies throughout the nation in celebrating National Staffing Employee Week, established by the American Staffing Association to pay tribute to the millions of Americans who are employed by staffing firms every business day. At LeadingEdge every Friday is Temporary Employee Appreciation Day. Our temporary employees can not only come in and pick up their checks, but can also be greeted with popcorn, soda, Otis Spunkmeyer cookies, and even a lotto ticket.
It is one of our goals as a staffing company to maintain a warm and welcoming environment when temporary employees, potential temporary employees, and clients walk in our door. We appreciate all our temporary employees and hope this week exmplifies their hard work!