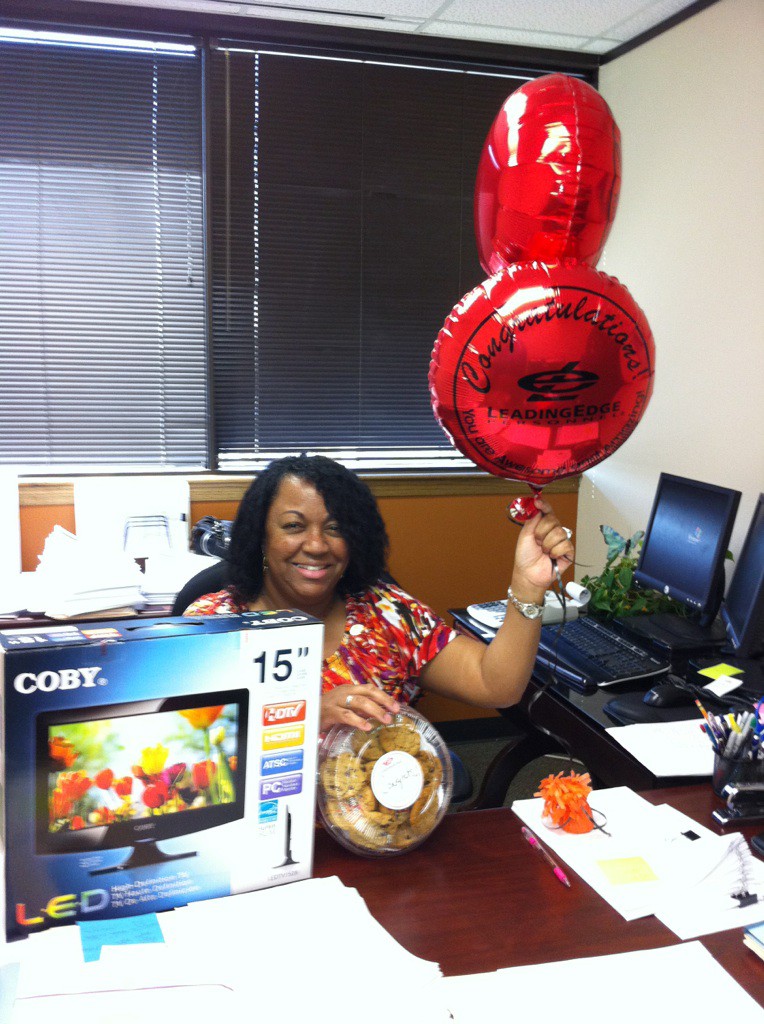 25 Jul

July 2012 Employee of the Month

A very special congratulations to our San Antonio and Austin Employees of the Month for July!


Our San Antonio Employee of the Month is Jetonne! Jetonne started with us this year and has made a lasting impression on us as well as our clients. Our Territory Managers surprised Jetonne on the job with balloons, lapel pins, cookies, and a flat screen TV! Way to go, Jetonne! We appreciate your hard work.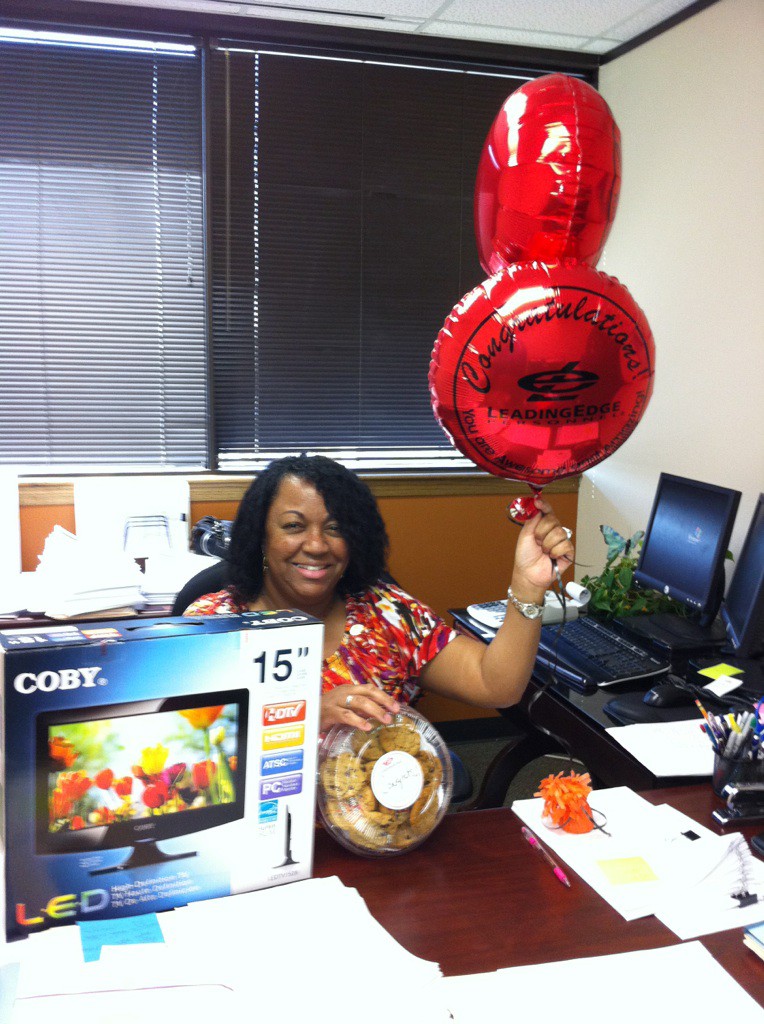 Our Austin Employee of the Month is Ruth! Ruth has been with us since 2011 and has been shining ever since. Our Austin crew surprised Ruth at work with a lapel pin, balloons, Otis Spunkmeyer cookies, and a flat screen TV! We are so glad Ruth is with us and are so grateful for her diligent work!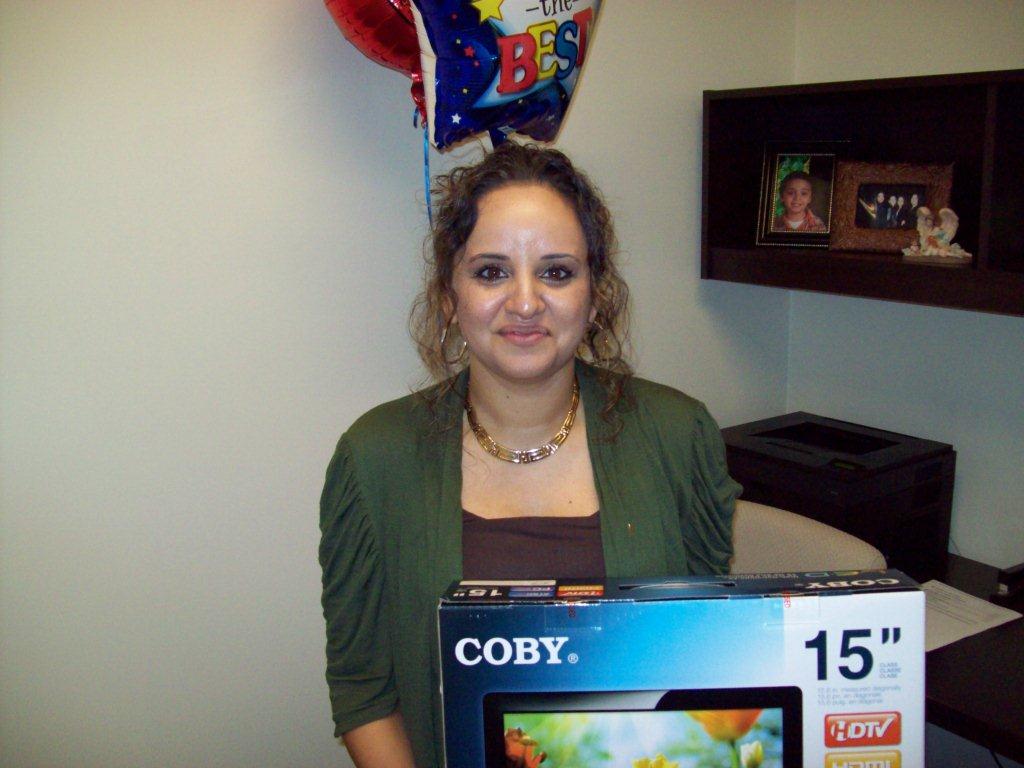 For more info visit our Facebook page.