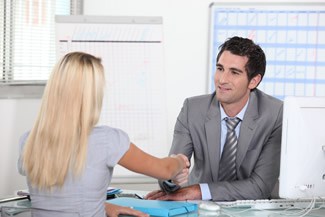 21 Nov

Job Placement Agencies: Your Personal HR Assistant.

Job Placement Agencies: Your Personal HR Assistant.

Job Placement Agencies: Your Personal HR Assistant.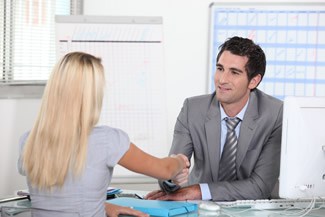 The moment an employee turns in their resignation or a position is just simply created in a department, the process of hiring a new person has begun. Creating a job listing and fielding phone calls is extremely time-consuming and doesn't often uncover the right applicant for the position. With qualified temp agencies, it's possible to find the perfect person without much effort from management. Think of job placement agencies as a personal assistant to oversee potential personnel.
Extensive Listings
Every industry has a close-knit community, but not necessarily a large employee base. Allow temp agencies to search through their listings to match the individual with a position. These agencies often have hundreds of resumes on file for nearly every skill. Companies simply send over a list of talents necessary for the position and the agency does the rest. No HR department can be as dedicated as these specialized agencies.
Narrowing Down the List
Once job placement agencies find a group well-suited to the company's needs, agency workers start to narrow down the list. They'll read through resumes to further match people to the required skills. A keyword computer scan may be involved. Regardless of the vetting tactics, agencies are the ones taking the time to find the applicants instead of the companies.
Only the Best Workers to the Interview
Companies are welcome to ask for a certain number of applicants to actually interview for the position. The interviewing process is almost always performed by the company itself to see the applicant in-person. Much information is derived from a simple meeting, allowing managers to see exactly who should be hired. If necessary, the agency sends over more applicants if the first group isn't up to par.
A Trial Period with Job Placement Agencies
One of the major reasons to hire an agency is the worker trial period. Essentially, a company hires the person on for several weeks or months. After this period, they're either hired or returned to the agency. Companies can literally "try out" a new employee without the commitment of a permanent hire. This process saves time and money for businesses.
From Austin to San Antonio, every company in these areas needs the perfect mix of employees to please customers and vendors. Try temp agencies for the next hiring session. With a streamlined process and one contact source, companies waste little time finding the next best worker.