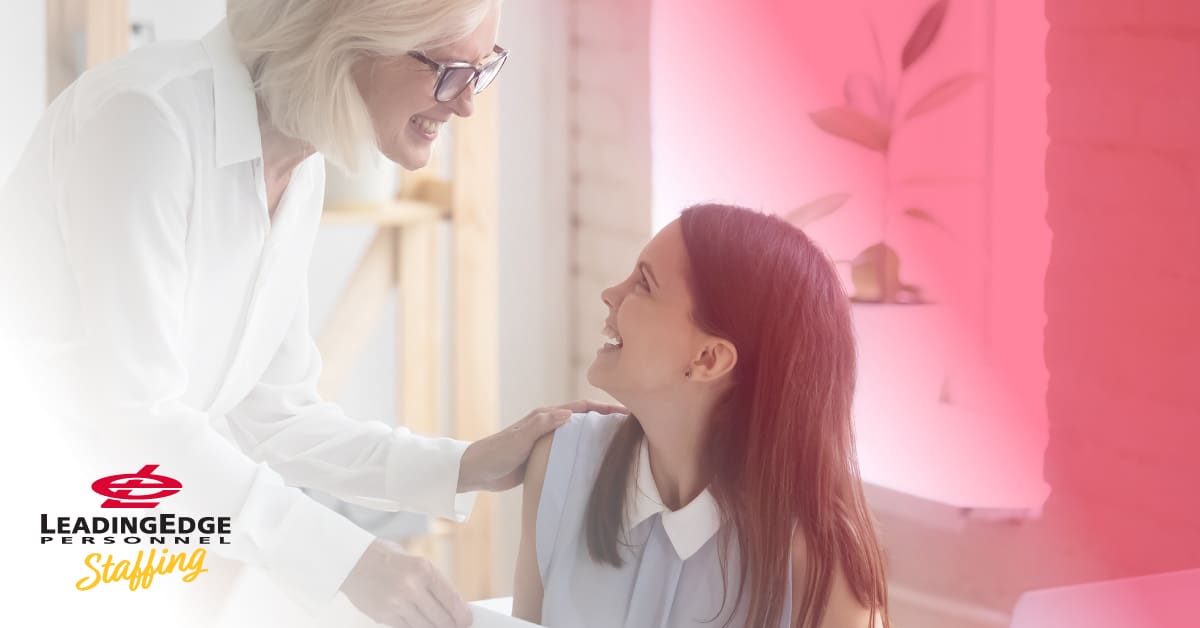 17 Nov

Give Back To Your Employees This Thanksgiving Without Breaking The Bank!

If there was ever a time to show thanks and appreciation to your employees, this is the year to do it. They've shown up for the company during a tumultuous time, did their best and worked hard — together and as a team — to keep things moving in the right direction when it felt like the world was falling apart. 

Managers might feel compelled to do a little something extra to reward their teams and show their gratitude…but the rough year means finances might be a little tighter than usual. 

It's possible to help celebrate the holidays, especially Thanksgiving, with your employees without going deep into the red. 

Here's how: 
Give a toast (of sorts).
Gather your team together before the holiday and speak from the heart. Tell them you appreciate all their hard work. Acknowledge that this year hasn't been easy but you're so grateful for what they've done. Tell them you're proud of how they never gave up, never lost focus and how they worked together to keep the company going. Personalize your thanks if possible and call out those who went above and beyond, in ways large and small. People aren't appreciated as often as they deserve and this is a perfect chance to do just that. 
Have some fun.
As the year draws to an end, things will start to get hectic with reports and last-minute deadlines. Set aside some time for everyone to cut loose a little. Maybe your team is very sports-oriented; organize a football, baseball or some other kind of game for people to play during work hours for a little while. Maybe this is a group that loves movies; stop work for a few hours on a Friday and have a movie day, complete with popcorn and treats. Find a group activity that your office will enjoy and let them have some fun while on the clock. It'll help your team bond, too! 
Break bread together.
The highlight of Thanksgiving for most people is the dinner. (Aside from football.) Why not bring in a catered lunch? It doesn't have to be big and fancy, or a multi-course meal with all the trimmings, but eating together does bring people together. It allows for relaxed, personal conversations and a little levity — that's why family dinners are so important in homes. 
Give the gift of time.
From after Halloween until the end of the year, people are trying to juggle their work tasks with holiday-related obligations. If possible, find ways to give people a little bit of a break. This could come in the form of flexible scheduling — coming in earlier and leaving earlier, starting the day later, etc. — or in the form of an extra few hours of PTO to spend tackling their holiday to-do list without using company time. Reducing a little bit of stress can help your team stay focused while at work. 
Get a little competitive.
Some offices go all out with holiday decorating; others like to host cookie swaps or gingerbread house decorating contests. It's a little silly but it's also a great creative experience that everyone can enjoy. People can bring in treats from home, pre-decorated, or time can be set aside in the office to get festive. Everyone wins!
Your team has worked hard all year and this is a great time to say thank you and show that you recognize their hard work. The smiles on their faces will warm your heart too. 
Find the right talent for your team
If you're looking to add members to your team, contact LeadingEdge Personnel. We have wonderful candidates with just the skills and experience you're looking for, and they're eager to get to work. Call LeadingEdge today and let's help you find them!