13 Jun

Employment Staffing Agency Recommendations for High School Graduates
Employment Staffing Agency Recommendations for High School Graduates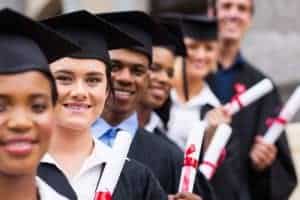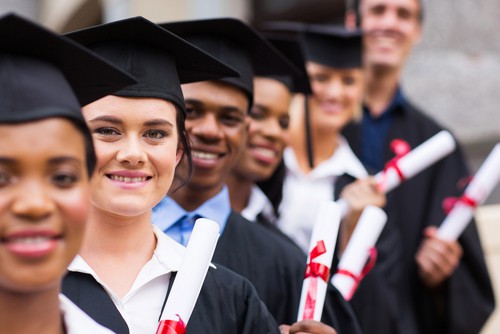 It's that time of year again. Young adults in San Antonio, Austin and across the U.S. will be graduating from high school. Many will choose to go off to college and pursue post-secondary education, while others will opt to go straight into the workforce. Those going to college will have the summer to prepare for the next chapter in their lives. However, those entering the workforce will have some big decisions to make. Finding a job can be a daunting task, especially when for many it will be their first serious job. Luckily, an employment staffing agency can help. Here are some tips from LeadingEdge Personnel that will help you get that first post-graduation job.
Professional Social Media Accounts
Social Media has made it very easy for employers to investigate prospective candidates. If they were to search your name and come across your social media profiles, what would they find? Would you be embarrassed by any of the pictures you posted or by any of your status updates? If so, they should be removed from your account. Employers want to hire reliable and professional candidates. Don't give them any reason not to schedule an interview. Since employers don't know you personally, they will use your social media accounts to get an idea who you really are. So, be sure that your accounts make a good first impression.
Don't Let Lack of Experience Hold You Back
You may be afraid to apply for jobs for fear that you don't have any or enough work experience. Don't let that intimidate you. If you don't have much experience you can use school extracurricular activities, volunteering or athletic activities on your resume. Those things really do count. For example, if you were the team captain of an athletic team, that demonstrates leadership qualities. Don't discount your life experiences. And don't forget that everyone was once in the same boat. Everyone starts somewhere. A placement agency is a great place to get help with this. They can help you turn your activities into employable skills.
Get Yourself Some References
If you can get people to vouch for you, that will go a long way in helping you get that first job out of school. However, keep in mind that you aren't looking for references from family and friends. Those won't hold much weight with employers. They're going to want to hear from people who can attest to your skills and your work ethic. An employment staffing agency would suggest references like teachers and coaches who have seen you at work.
Do Your Research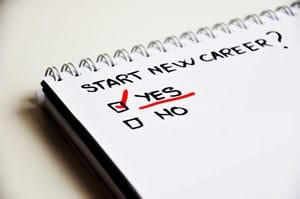 We can't emphasize this one enough. What type of work would you enjoy doing? What aspirations do you have for the future? Is there anything you're passionate about? If you aren't going to go the college route, you're going to have to be prepared to invest time and effort in learning and training. You're going to have to be okay with starting off at the bottom somewhere and working your way up. If you're willing to put in the work, you can have a great future. But it's important to know what you want.
Consider working with an Employment Staffing Agency
Let's face it, going it alone and trying to find that first job after high school is rarely going to be an easy task. The good news is that you don't have to go it alone. A placement agency can help. They can help you figure out what you have an aptitude for and they can even help get you some of the training you will need. They'll be with you every step of the way.
If you've just graduated or are about to graduate, make sure to reach out to an employment staffing agency. You'll be happy you did.
For more information about how a San Antonio or Austin employment staffing agency can help you enter the working world after high school graduation, visit https://www.leadingedgepersonnel.com