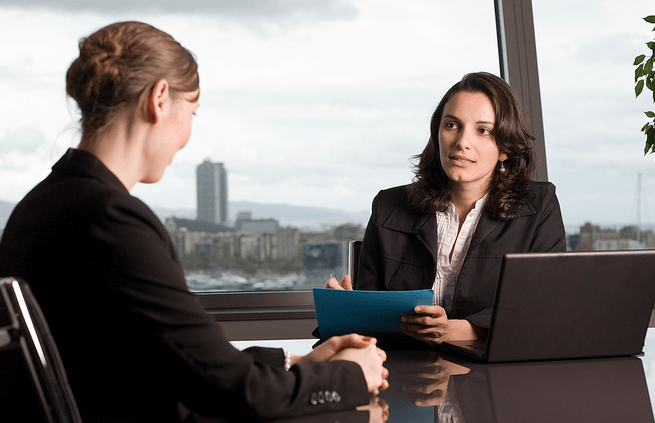 17 Jul

Employment Agencies – What Interview Questions are Off-Limits?

Employment Agencies – What Interview Questions are Off-Limits?
Employment Agencies – What Interview Questions are Off-Limits?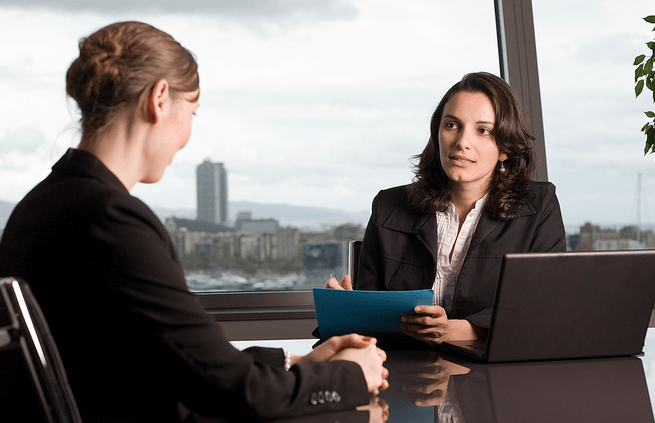 When people use employment agencies to find a job, there are several interview questions that are strictly off-limits and technically illegal for the employer to ask. In the United States, every adult has specific employment rights to keep the hiring process as fair as possible. Regardless of where a person lives, including Austin, TX, no employer can ask them about certain personal matters.
Are you Married with Children?
It's not the employer's business to know if a person is married or has children. This question appears benign, but it is loaded with potential problems. A single mother, for example, could be construed as a person who will take many days off for child-related issues. Top job placement agencies and other employers cannot ask any personal information about marriage or children. It may bias their decision during hiring.
Religion and Employment Agencies
Whether a person works for job placement agencies or a private entity, religion shouldn't be discussed. It has no bearing on a job position. There is an exception to this rule, however. Becoming a pastor or other church official does require religion discussion. For most positions in public service, religion is an applicant's personal matter which requires no discussion. Employers are barred from discriminating against a person who practices any religion type.
Do you have Credit Card Debt?
Applying for a job is often paired with low income temporarily. The applicant may be out of work for a few weeks or months, depending on their previous employment history. A person's ability to perform a job is not determined based upon their level of debt. There are only a few positions where this question may be appropriate. To become a chief financial officer, an applicant must have accurate accounting experience. Poor personal income management may reflect on the work ethic.
Employment Agencies and Asking about Age
Age discrimination occurs to both the young and old. Younger applicants may seem too inexperienced whereas older workers could be ready for retirement. Never disclose an age to an interviewer. It is almost never applicable to the job at hand. Any personal information not applicable to the position can be used for or against an applicant. In the competitive job-seeking world, everyone needs a positive appearance during interviews.
When a person works with job placement agencies, it's up to the interviewee to point out particularly inappropriate questions. Employers should be aware of these questions, but many still ask them out of habit. If it's pointed out, the employer may learn to choose other questions for the next applicant.
For more information about our employment agencies in Austin and San Antonio, visit our blog page.