10 Dec

Placement Agency: How to Choose the Right One

Employment Options Through Agencies

As a job seeker in any major metropolitan area, you have many options when it comes to placement agencies. There are a number of factors to consider when selecting an employment placement agency. Your time is valuable and sometimes interviewing and applying feel like a full-time job! When you select the right staffing agency, it can open doors to unlisted career opportunities, direct connections to hiring managers and a fast track to interviews.
Types of Employment Offered
Decide if you are seeking only direct hire positions or if you're open-minded to temporary and temp to hire positions too. Think about your schedule and whether you'd prefer to work full time, part time or remotely from home. Once you have these criteria in line, research employment services specifically tailored to your needs. You may want to work only with a direct placement agency or temp to hire agencies.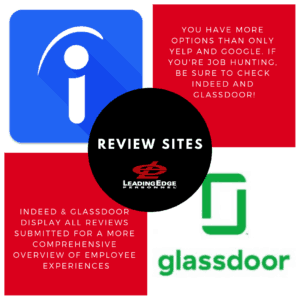 Fringe Benefits
Find out if the staffing agency offers any additional services such as mock interviews, interview feedback, skills training or resume reviews. While these seem like small perks, they might just be the things that help you land your next employment opportunity or dream job.
Commitment
Understand whether or not there are any fees, contracts or requirements associated with your job staffing agency. Ask if you are required to only work that particular agency or if you're still able to work with other employment agencies as well. While the time of committing to one job staffing service is long past, some recruiting firms may require a commitment to representation.
Your Position
Consider your specialty. Are you seeking a position through a professional job placement agencies in the medical sector, information technology, administrative and clerical or managerial capacities? Certain recruiting agencies specialize in these different types of roles. Aligning yourself with the right agency for your desired role can make all the difference.
Salary
Think about your salary range when seeking employment through a staffing agency. Some agencies are more in line with temp, temp to hire, direct placements and these are all different than headhunters. Partner with a group that is capable of either meeting your salary criteria or who can provide employment opportunities in that range when a job goes perm.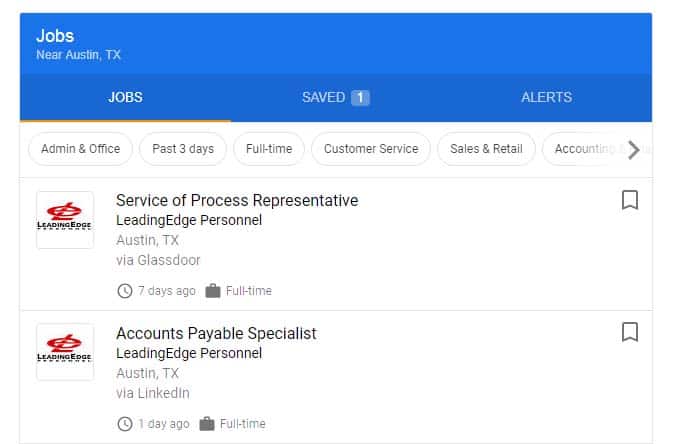 Do Your Homework
It's important to understand the best staffing agencies to work for when you're job searching. Don't rely on reviews solely through conventional or popular sources. For employment purposes, look at employment sites for reviews such as Indeed or Glassdoor. For a quick view at overall ratings search your target company + jobs on Google. Google pulls data from multiple rating sources and provides all of this in one place!
Summary
In summary, it's important to know your options when you're considering working with a placement agency. There are a number of job staffing services that would be happy to assist you in registering, however, your time is valuable. Be certain your time is best spent with an agency that will be an advocate in your career search. To get started in your search, click here: Job Placement Agencies Near Me.