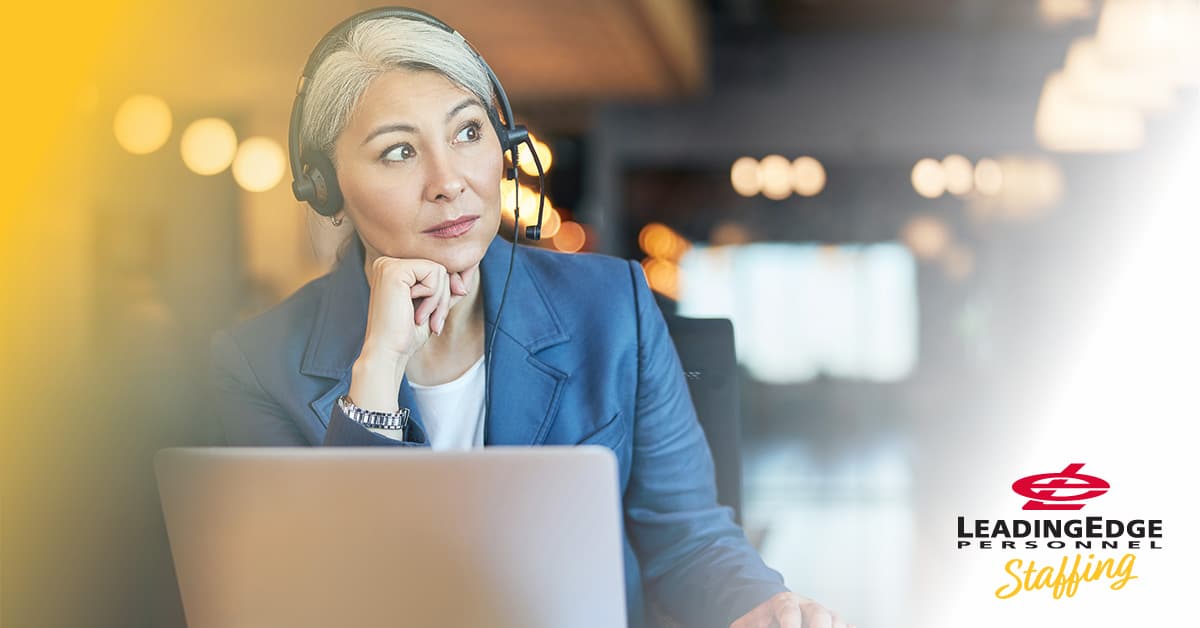 23 Nov

Best 5 Staffing and Recruiting Podcasts To Listen To

Who doesn't love a good podcast? Whether it's a true crime breakdown, a deep dive on your favorite sports team or an intellectual discussion on a topic in which you're curious, podcasts are a great way to add to your knowledge in a short amount of time. 

The same is true for podcasts about staffing and recruiting. It's great to be able to pop in your headphones, sit back and listen to some great advice from experts. 

Here are five of the best staffing and recruiting podcasts to add to your listening rotation, in no particular order. 

There's a whole world of expertise available for the listening, it's just a matter of finding a podcast that works well for you!


If you're looking for other advice, or maybe help finding a great new recruit to add to your team, contact LeadingEdge Personnel today. Our experts would be happy to help get you started on the right path! Contact LeadingEdge Personnel today and let's get started.