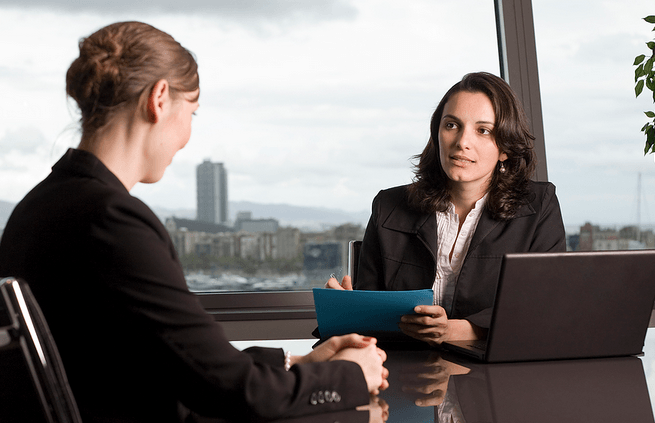 12 Feb

A Professional Temp Staffing Agency can help minimize your risk when looking for resources

Hire the Right Personnel To Take Your Business to the Top

Hire the Right Personnel To Take Your Business to the Top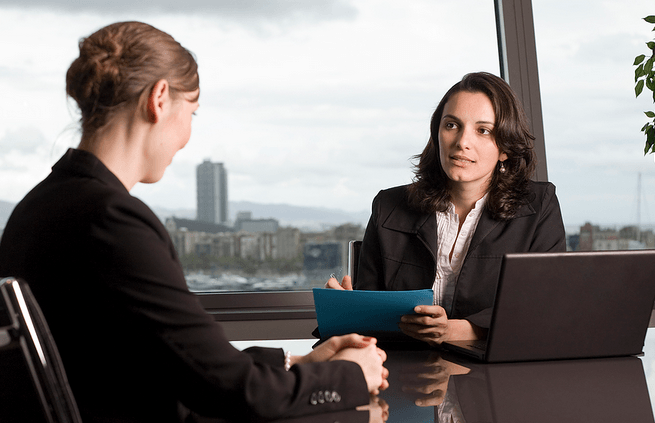 One of the most difficult tasks that any manager in the San Antonio area faces is finding the right people to fill the key vacancies in their company. Hiring a new employee can be a time consuming process, and it can be difficult to screen all of the applications that come into your office. If you are looking for a better approach to hiring, perhaps it is time to consider placement agencies to help fill your pressing needs. They take the stress out of hiring, and a quality one will provide you with a large return on your investment.
Finding the Right Skills for Your Vacancies
Turning to a professional temp staffing agency is an easy way to find the skills that you need to fill critical positions. Placement agencies are intimately familiar with the resumes of the prospective employees that they are trying to place, and they can immediately find a candidate that offers you the skills that you need. With the recent downturn in the American economy, more and more quality workers are turning to placement agencies to find work. This is a benefit to employers who are trying to attract top talent for the important positions in their company.
A Better Hiring Experience
Using a professional temp staffing agency for your employee search is the easiest way to hire the talent that you need. When you turn to a staffing agency, you will receive pre-screened resumes that have been thoroughly reviewed by multiple placement professionals. The candidates that are invited to interview from a Staffing Agency's pool of talent will be the cream of the crop. They will all be sure to meet the requirements for your position, and they will be eager to accept the position for which they are interviewing. Having a partner in the hiring process makes sense for business professionals who cannot spend their valuable time screening resumes.
How to Find the Right Professional Temp Staffing Agency
A quality agency will be able to provide you with the talent that you need to perform your tasks. Quality temp agencies will be organized, and they will have a large pool of talent from which they can draw potential employees. They provide efficient and effective service for staffing when you need it.