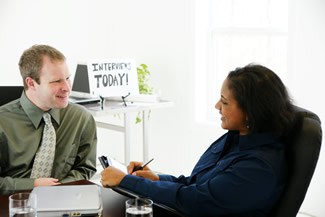 24 Feb

6 Reasons You Should be Talking About Job Placement Agencies.

6 Reasons You Should be Talking About Job Placement Agencies.

6 Reasons You Should be Talking About Job Placement Agencies.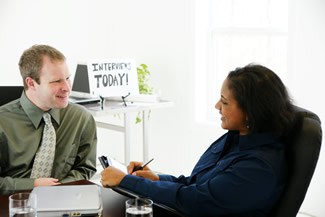 Whether a business is located in San Antonio or Austin, almost all companies need some help with hiring practices at times. Unless a business has a dedicated human resources department, hiring people is usually pieced out to various office personnel. Both potential hires and businesses should be talking about job placement agencies because they offer extensive benefits for both parties.
Hidden Talent at Job Placement Agencies
Employers may not have any luck with their hiring through traditional outlets, such as newspaper ads, but an employment staffing agency could hold several perfect candidates. Companies must put together a thorough list of position skills so the agency can match them appropriately.
Room for Versatility
People looking for work through an employment staffing agency benefit from all the versatile job types available. A construction worker could weld at one position while building a house at the next job, for example. Applicants are never bored with all the jobs they can take on with the right skills.
Employers Save on Hiring Time
It costs companies extensive money when they must take one person away from their normal duties and devote time to hiring. Agencies take those hiring duties away from the companies, performing all background checks and phone calls themselves. Companies simply sit down with a few handpicked candidates to make the final decision.
No Employment Commitment
Even the best vetting between the agency and company can come up with the wrong candidate. If the new temp isn't working out, companies can easily let them go back to the applicant pool and find another person.
Agencies Cover Temp Benefits
Businesses don't have to worry about offering benefits, such as insurance, to temps because agencies normally cover this aspect. Employers save thousands of dollars with a temp compared to a normal hire with full benefits.
Termination Lawsuits Almost Nonexistent
Wrongful termination lawsuits are possible in today's hiring world, but working with temp agencies reduces their occurrences. A temp is often hired on a probationary period, allowing the employer to let the person go if they don't work out. Lawsuits don't occur because temps simply move on to the next position.
Sign up with an employment staffing agency to see where the opportunity takes a person. All job offers are based on a person's talents displayed on their resume. It's possible to find a dream job through job placement agencies, especially when the position isn't advertised publicly.