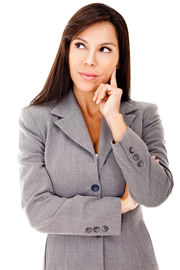 31 Mar

3 Unexpected Ways to Use Employment Agencies.

3 Unexpected Ways to Use Employment Agencies.

3 Unexpected Ways to Use Employment Agencies.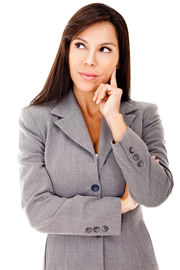 While many San Antonio businesses look upon temp agencies as last resorts for workers, savvy entrepreneurs and other companies are examining these outlets with different concepts in mind. Employment agencies aren't just for companies that can't find the right candidates through direct advertising, but these businesses are opportunities for managers to find the best workers in niche industries. Consider these unexpected ways to use employment agencies to gain the workers necessary for transition or special projects.
Employment Agencies and Special Projects
Successful businesses are constantly evolving and enhancing their product or services. Special projects are standard components of business success, but current employees may be too busy to spread their talents into this realm. Temp agencies allow companies to hire specialty employees for these projects. These workers come in ready to work exclusively on the offered project schedule. Permanent employees aren't pulled away from their duties, allowing the business to continue on an upward trajectory. If there are continual special projects, these temporary workers can become permanent additions if desired.
Finding the Perfect Permanent Employee
Hiring a person off the street involves a lot of personnel and legal terms. A new hire has probation rights, giving them between 30 and 90 days to acclimate and thrive in the position. If a company wants to let the person go, their hands are tied according to the probationary period. Temporary agencies provide business versatility. A temp can work for one week, telling a company if the person is right for the position. When the perfect person does rise to the occasion, they could be brought on permanently without any issues.
Bridging Employee Gaps
Illnesses in the family or maternity leave are two common reasons why permanent employees take long periods away from work. Although they're still employed, they aren't producing any projects or work. To fill in these gaps, temporary agencies may offer employees that can complete duties while waiting for the regular worker to return. In many cases, these temporary positions can be semi-permanent with months of continual work.
Before businesses are even in the market for workers, they should interview and partner with a specific agency. With a working relationship already intact, these temp agencies can automatically find workers when called upon to do so in the future. These employment agencies will have intimate knowledge of the company and their employee needs without extensive research when hiring times are critical.