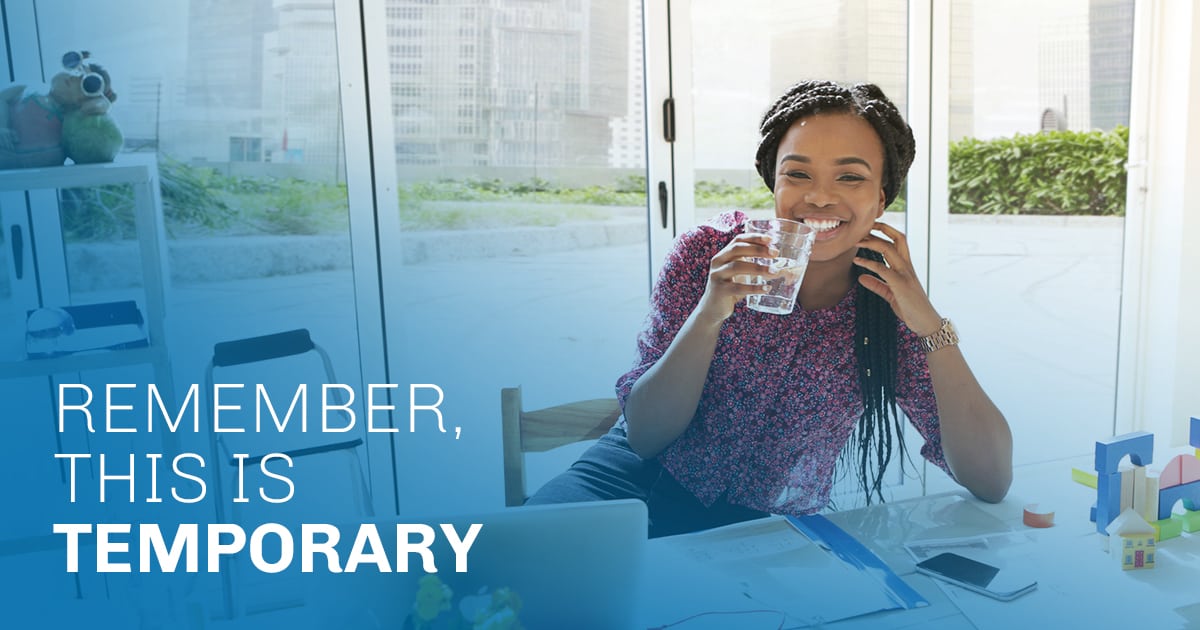 Right now times are very uncertain, very stressful and even a bit frightening. 
The COVID-19 outbreak has not only caused a health crisis but an economic crisis
,
 as well. 
In a matter of days, m
illions of people found themselves suddenly out of work
. M
illions more
 are
 weeks or even days away from losing their jobs, and millions more still are left uncertain about whether their companies will last through this crisis. 
While the numbers are bleak
 and you are probably anxious, there is good news. C
ompanies all across the country are hiring right now and 
many companies
 still have long-term plans to hire throughout the year. That means 
that the best thing for you to do right now is to continue your job search, despite your anxiety
. Follow these tips to keep your job search on track through COVID-19.