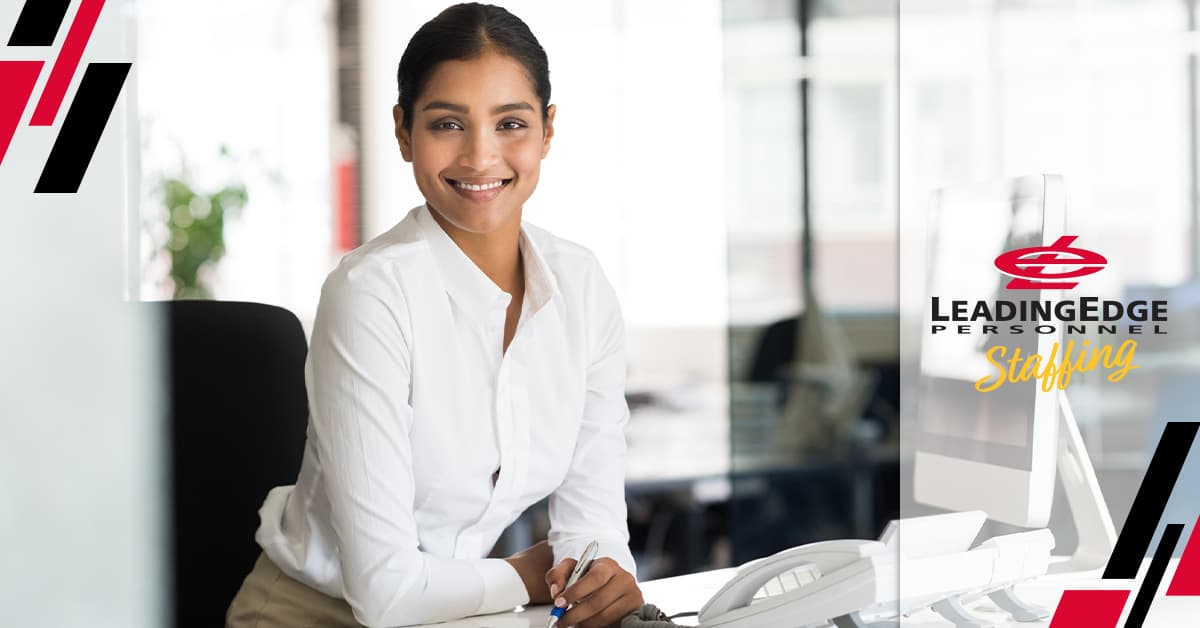 23 Dec

Looking for an Exceptional Receptionist? Look for These Qualities

The most crucial and forward-facing role in your office isn't the president or CEO. It isn't your best salesperson or your HR manager. 

It's your receptionist. 

This is the person who sets the tone and welcomes guests and clients. It's the person who keeps the office humming and makes sure every last detail is in place. The wrong person in this role can drive away business, but the right person can make an office feel like a home. 

Here's what to look for when hiring for this incredibly important position: 
A strong grasp on technology 
This person should be confident and quick to learn and master any phone and email systems that are new to them, along with copiers and, if still in use, fax machines. Many receptionists might also need expertise in some bookkeeping or spreadsheet skills, but in so many cases, they'll need to pick up some slack across several task areas. A Jack or Jill of all trades is a must! 
Good organization skills 
Without this, your office could be in real trouble. You need someone who's always a step or three ahead, knows where all the documents are, when the big client's coming in (and which pastries they prefer!), knows where all the important files and documents are and can bring them out in a snap. To be able to do all this independently, with a strong sense of purpose, is crucial. 
A good attitude 
We all have rough days and can be a little grumpy from time to time. A receptionist needs to handle bad attitudes with tact and grace, while never revealing any kind of anger. Knowing when to take a deep breath and when to walk away are important skills for anyone in the working world to have, but you need a receptionist who won't lose their cool when under pressure or dealing with a difficult client. 
Dependability
Your receptionist is the backbone of your office. You need someone who is on time, doesn't call off sick too frequently or without a very good reason, someone who shows up when they're supposed to and leaves when the day's work is done. A receptionist needs to make sure there are no cracks through which anything can slip. 
Outstanding time management skills
There are only so many hours in a working day but the to-do list usually looks like it'll take a week. A good receptionist evaluates each day as it comes, taking a look at the tasks at hand, prioritizing them accordingly and always seems to get more done in eight hours than someone else could do in 16. There's no wasted time and there's an impressive amount of efficiency. 
If you're in the market for a new receptionist, uses these suggestions as a guide for what you want in your ideal candidate. 
Find your staff with LeadingEdge!
Need a little extra help? Contact us at LeadingEdge! We're ready to help you find someone who can be the face of your company with a smile and all the calm confidence you could ever hope for.